Diesel Service & Repair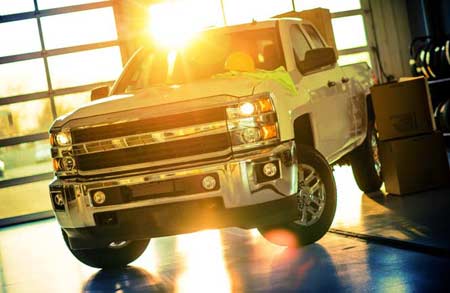 Nothing compares to the work of a specialist when you need diesel service & repair. Diesel engines have different stress factors than gasoline engines, and encounter more problems due to excess heat and cold weather. Whether you've got a single diesel vehicle or a fleet, AMC Fleet Services Inc is your source for local diesel repair and servicing.
Diesel Service
Keep your vehicle on the road with regular diesel engine servicing.
Maintaining your vehicles can be much more cost effective than repairs over the long term. We provide regular servicing that keep your vehicles running in peak condition. All diagnostic and diesel maintenance is performed by ASE Certified mechanics who work extensively with diesel engines from every manufacturer. We provide standard services like oil and glow plug changes in addition to checks for common problems like gasket leaks and damaged heads.
Diesel Repair
Get back on the road with ASE Certified diesel repair.
Diesel engines don't just pose unique problems that gasoline engines don't encounter, they also have unique problems that may only appear in a specific model or with a specific manufacturer. Accurate and timely diagnosis requires a mechanic that knows these differences. We know diesel engines inside and out and are familiar with the problems faced by varying engine model and manufacturer types. That's how we provide fast, precise, and affordable diesel repair.
When you want trusted local diesel service & repair call (503) 304-4488 or contact us today.